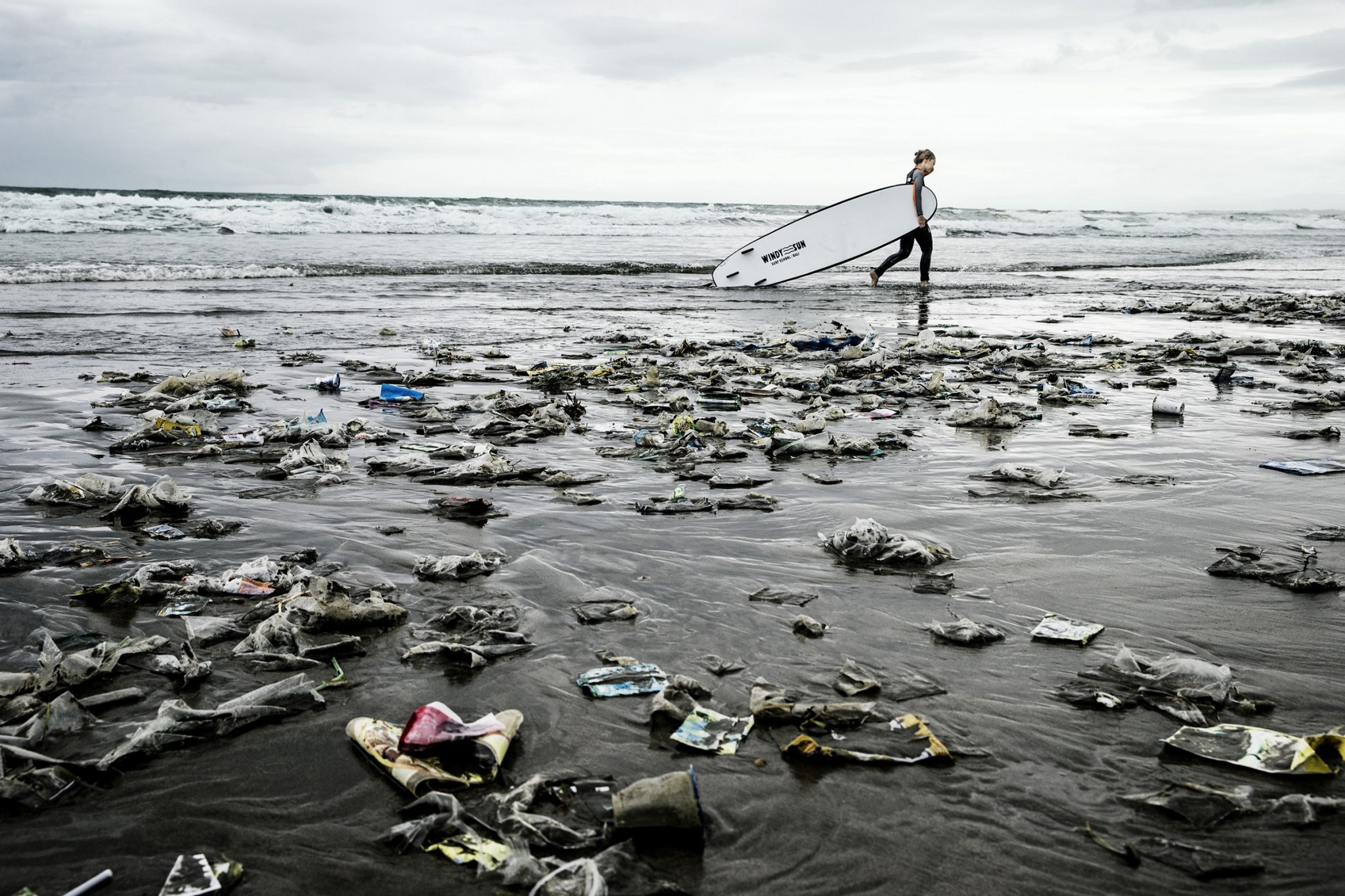 Did you know that if we don`t change our ways, by 2050 the oceans of the world will contain more plastic than fish? Yup that's right, imagine the Finding Nemo remake this would be. The situation is super alarming and honestly, I cringe every time I see a photo of the plastic island anchored in the Pacific.
"Part of the reason is that plastic use has increased 20-fold in the last 50 years, and it's continuing to rise. But we also don't reuse nearly as many plastics as we could, causing them to go into landfills that can then pollute the oceans." – Business Insider
So what do we do? People want to live more sustainable lives, be less wasteful and they expect companies to do the same. There has been many initiatives proposed around the world from the trash skimming catamaran to IKEA's 2020 pledge to remove all single-use plastics from their stores and restaurants, to …. In the meantime though, it is the wildlife that suffers and the fishermen that pick up all this plastic garbage in their nets. Millions of tones worth of ocean bound garnage that is.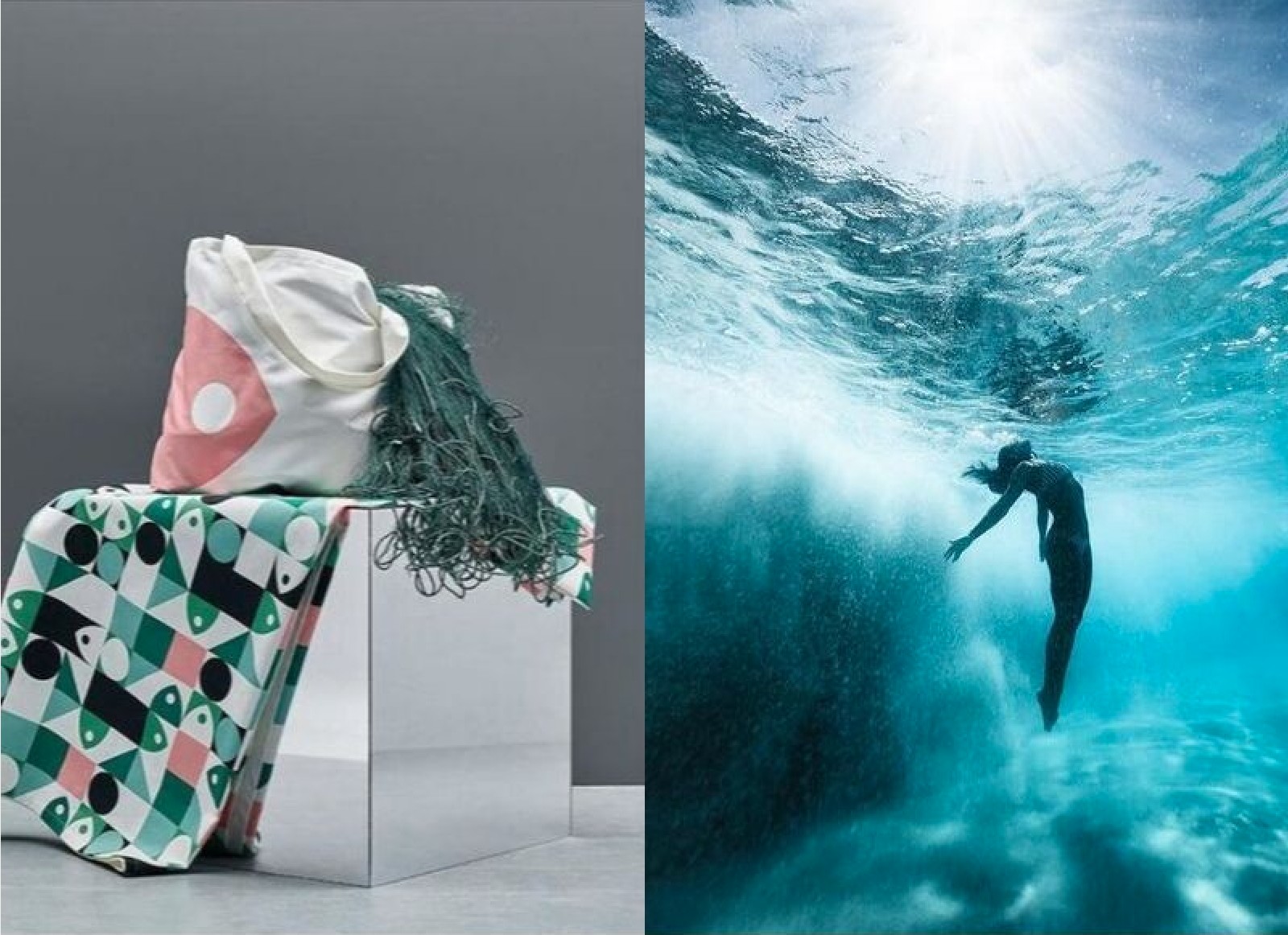 IKEA launches this Fall, in Spain and Italy for now, the Musselblomma textile collection that is made with plastic caught in the Mediterranean fishing nets. Pillows, tablecloths and tote bags are made from the recycled polyesther fiber made from the bottles. They have also formed a partnership with the World Surf League to create another collection of sustainable products aimed at exploring the confines of the surfers liging space from caravans, to tiny space living to their active lives. The launch date of this collab has not yet been announced. By the end of 2020 the Swedish giant will only work with ocean bound plastic recycled polyesther hence eliminating 100% of its fossible fuel counter part. 
LUSH joins the cleanup too with a partnership with Ocean Legacy to pick up and reuse ocean plastic. "Historically, there hasn't been much monetary incentive to clean up ocean plastic. The process of collecting, washing, sorting and reprocessing was simply too inefficient to be economically viable, and many recyclers wouldn't accept the recovered material because it was badly degraded." – LUSH In their stores, they instigated the "Take our black pots recycling program" where customers return five black pots to claim a free fresh face mask. These pots are chipped down into raw material, re-molded as new black pots, filled with product and sent back to stores to be picked off the shelf once again. This closed-loop system cuts down on our overall plastic use and reduces our carbon footprint (source).
Methods launched a dish + hands soap in 2 different scents with packaging made from ocean bound plastic. Not yet available in Canada, the initiative deserves nonetheless a loud shout out.
The story of two guys on a surf trip turned into, in less than 2 years, the removal of some 4,668,243 pounds of trash from the ocean and coastlines. 4Ocean sells bracelets made from glas and plastic fished out of oceans.
The initiatives are many and its all for the cause, which is great. But how do we, at home, live and decorate "plastic free"?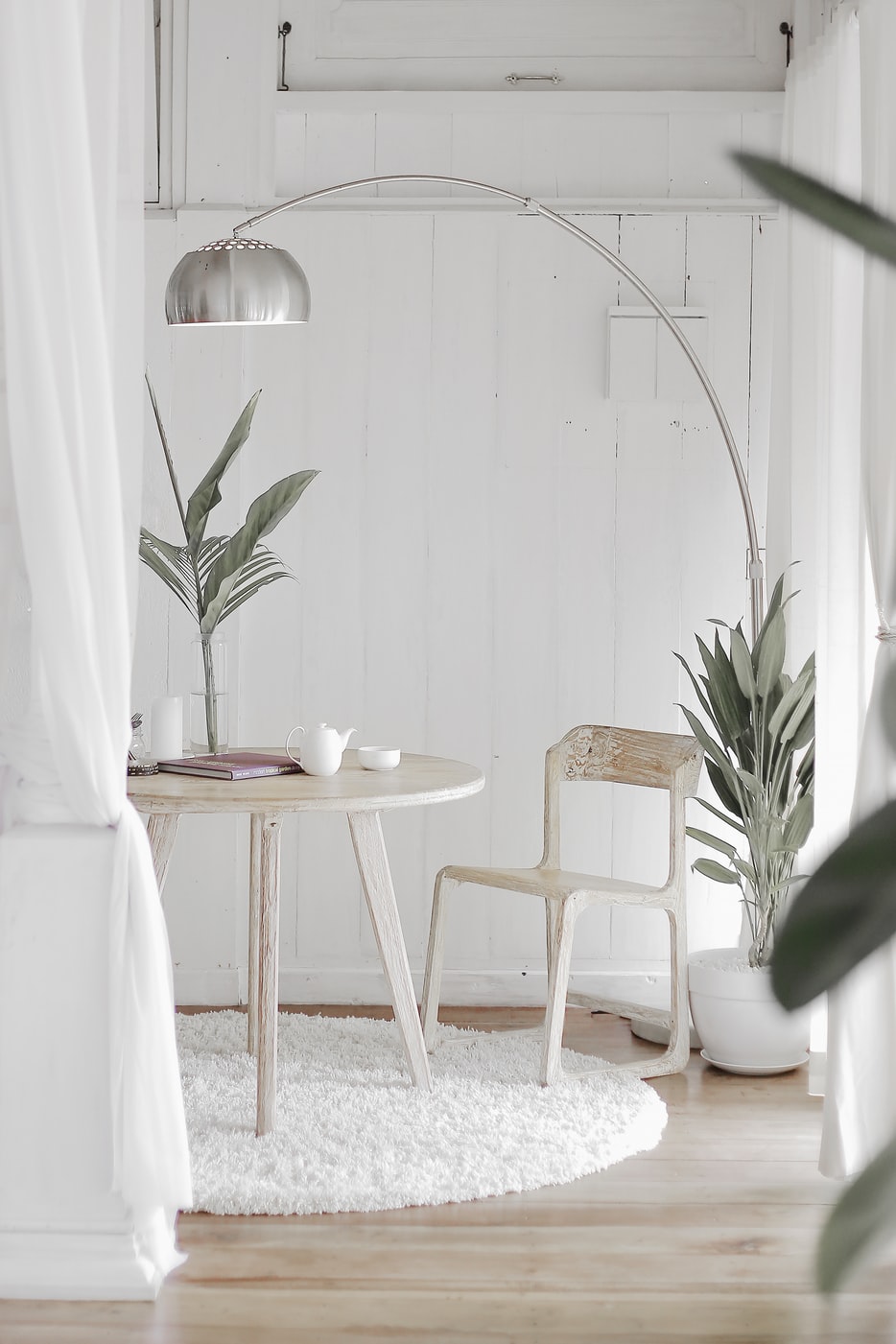 Simply, by making the conscious decision to not consume plastic made products & single use plastics anymore. That means, no more balloon garlands (sorry), no plastic straws or plastic tablecloths at your kids parties, no more cheap trinkets or even non-recycled or recyclable plastic made furnishings in your home. You can also choose to embark on the zero-waste train, which is gaining popularity fast and make conscious choices to buy products that are made of sustainably sourced natural materials.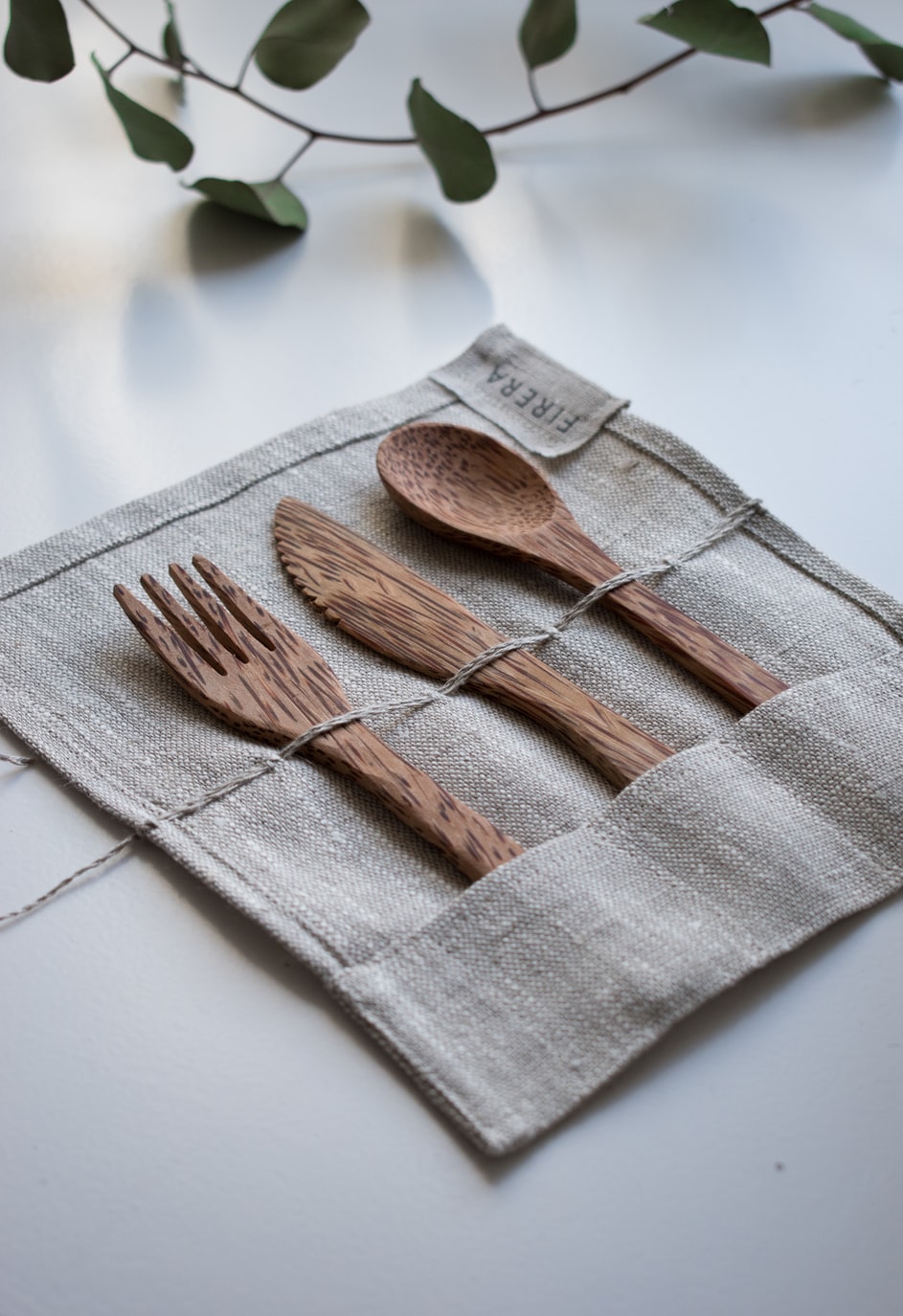 It might seem like a big shift in our consciousness and shopping habits, but the alternative is much grimmer than the effort it will take to change.
18