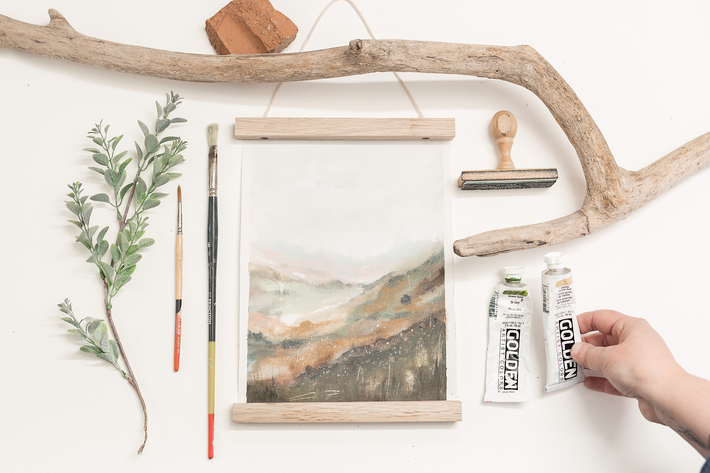 I am so pleased to be receiving, for a few precious weeks in residence at the Apartment, an artist for whom I have immense admiration. Allison Robin Smith's atmospheric semi-abstract landscape paintings are a delicate juxtaposition of muted colours, bold strokes and emotional appeal.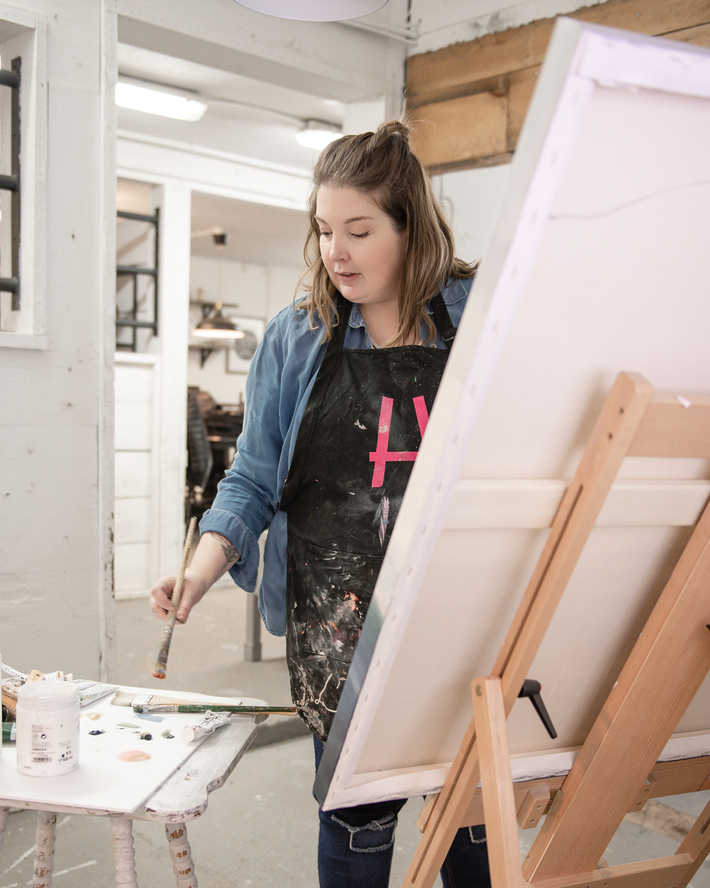 Alberta-born, the artist relocated to Montréal to attend Dawson College in Illustration and Design and, to our great delight, never left! Today, in her barn studio (@Studio Hillside) located in the countryside of Saint Lazare, Québec, Allison puts to canvas her embodiment of the Canadian landscape which she deeply appreciates.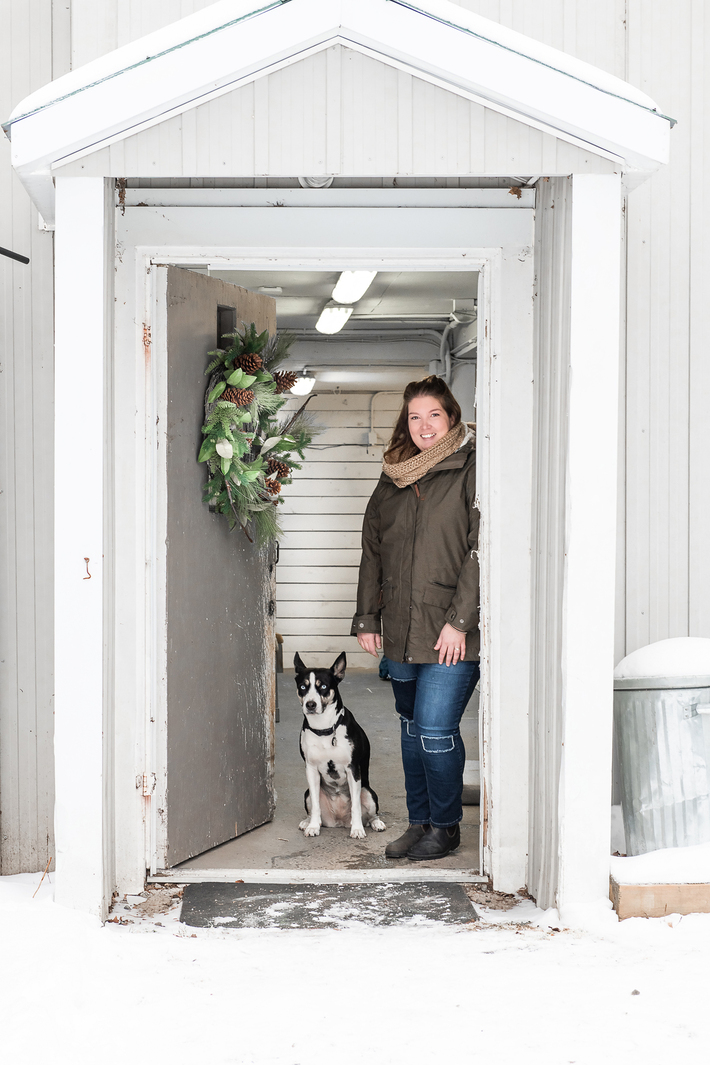 "Inspired by nature, my artistic practice is a response to the colours, energies, light and textures in the landscape that surrounds me. I have created a lifestyle surrounding my work, thriving on the ever changing skies, the beauty of imperfection, and the harmony of working from my barn studio while raising my family. Through my work, I hope to evoke a connection for my viewers while representing the truest version of myself." – Allison Robin Smith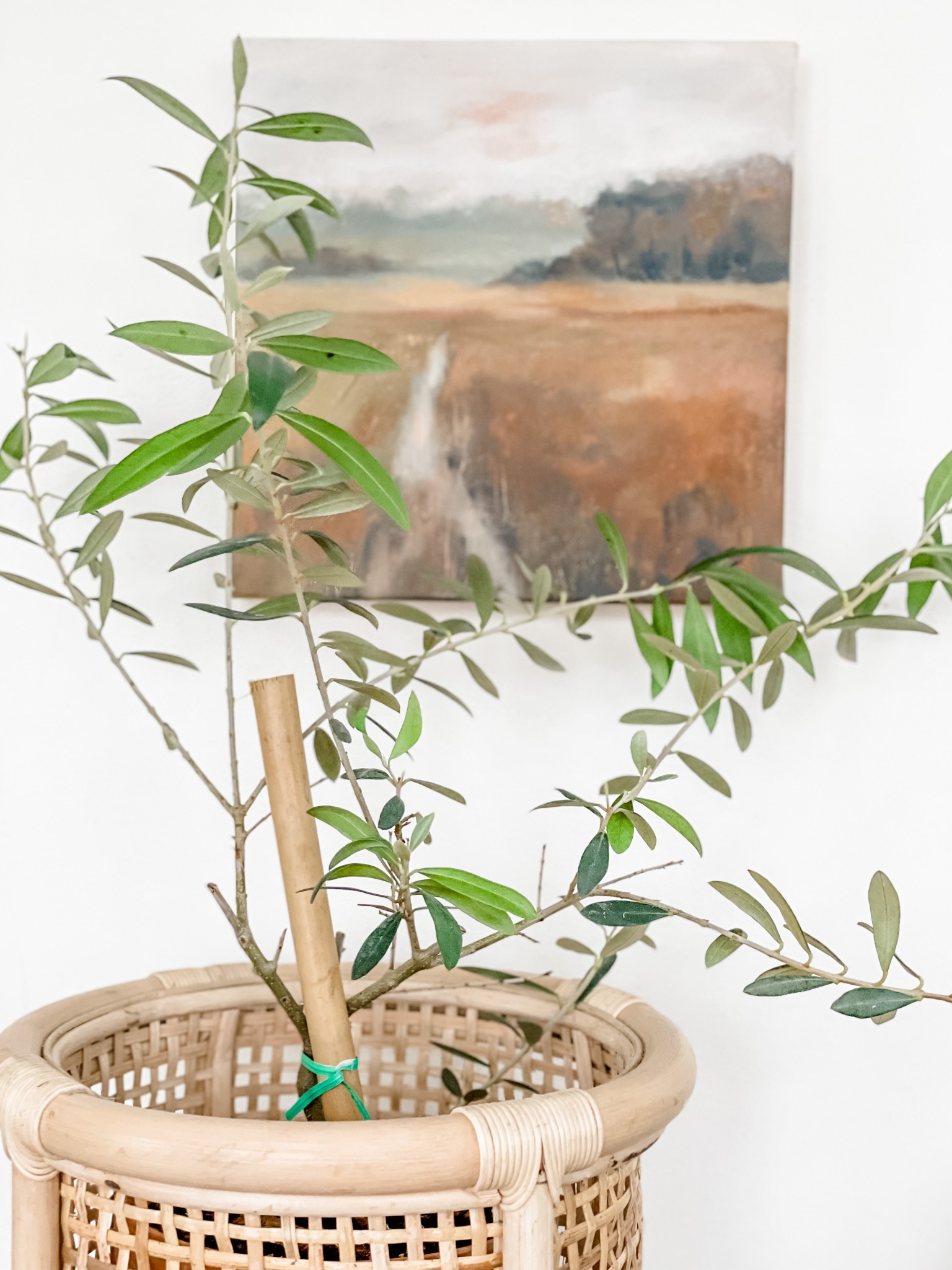 For this residence, Allison is proposing canvases in different sizes as well as a few raw canvases, unframed, to be displayed with solid oak hanging frame. Each unique and all exceptional, these studies in landscapes are a great opportunity to acquire a piece of original art at a very reasonable price point.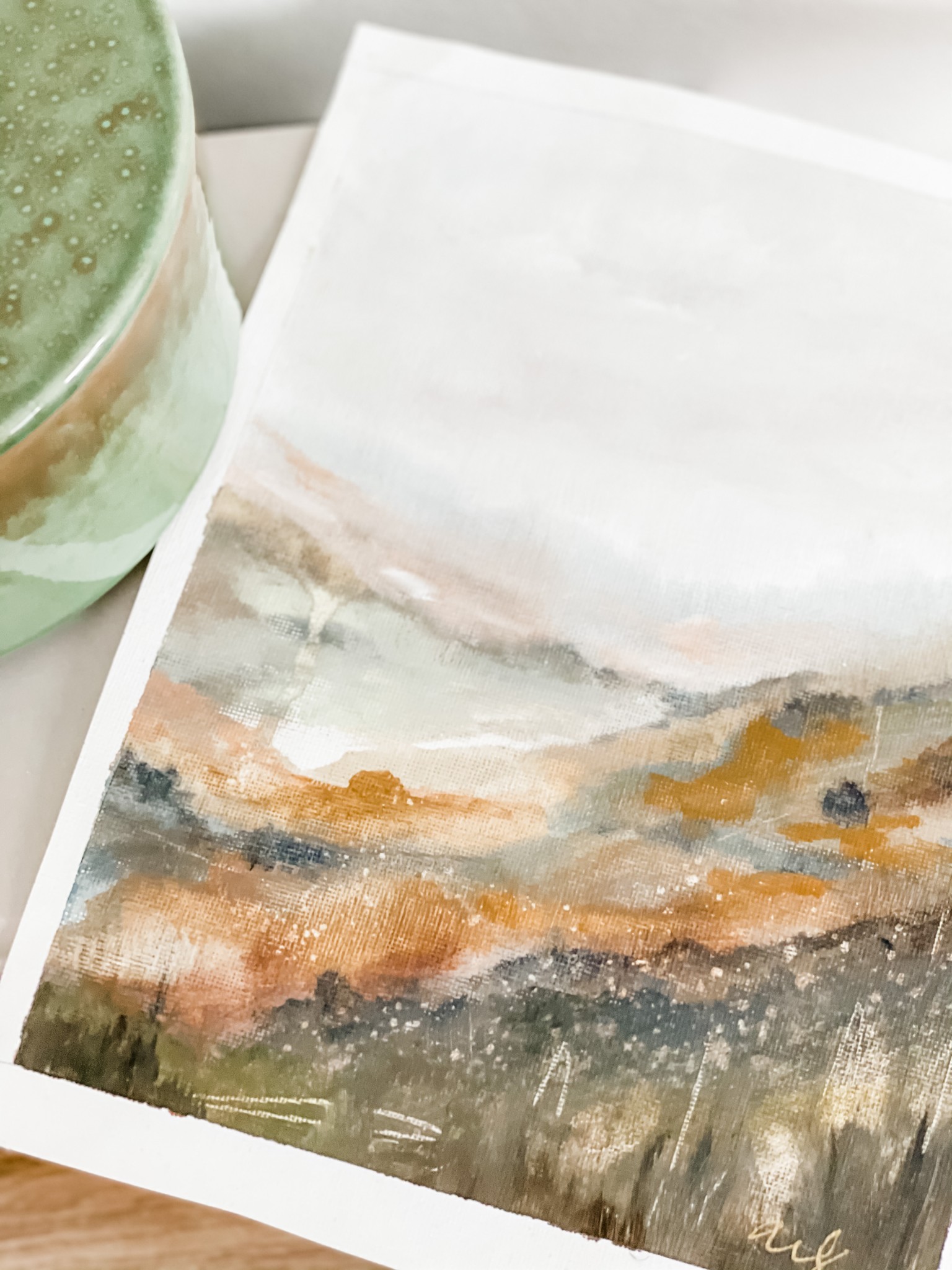 The collection of 13 pieces produced by the artist will be available exclusively through the Apartment for the months of January and February 2021. For any inquiries, prices and delivery, please contact us at info [@] damasketdentelle.com or visit our Instagram page for all the photos and weekly content.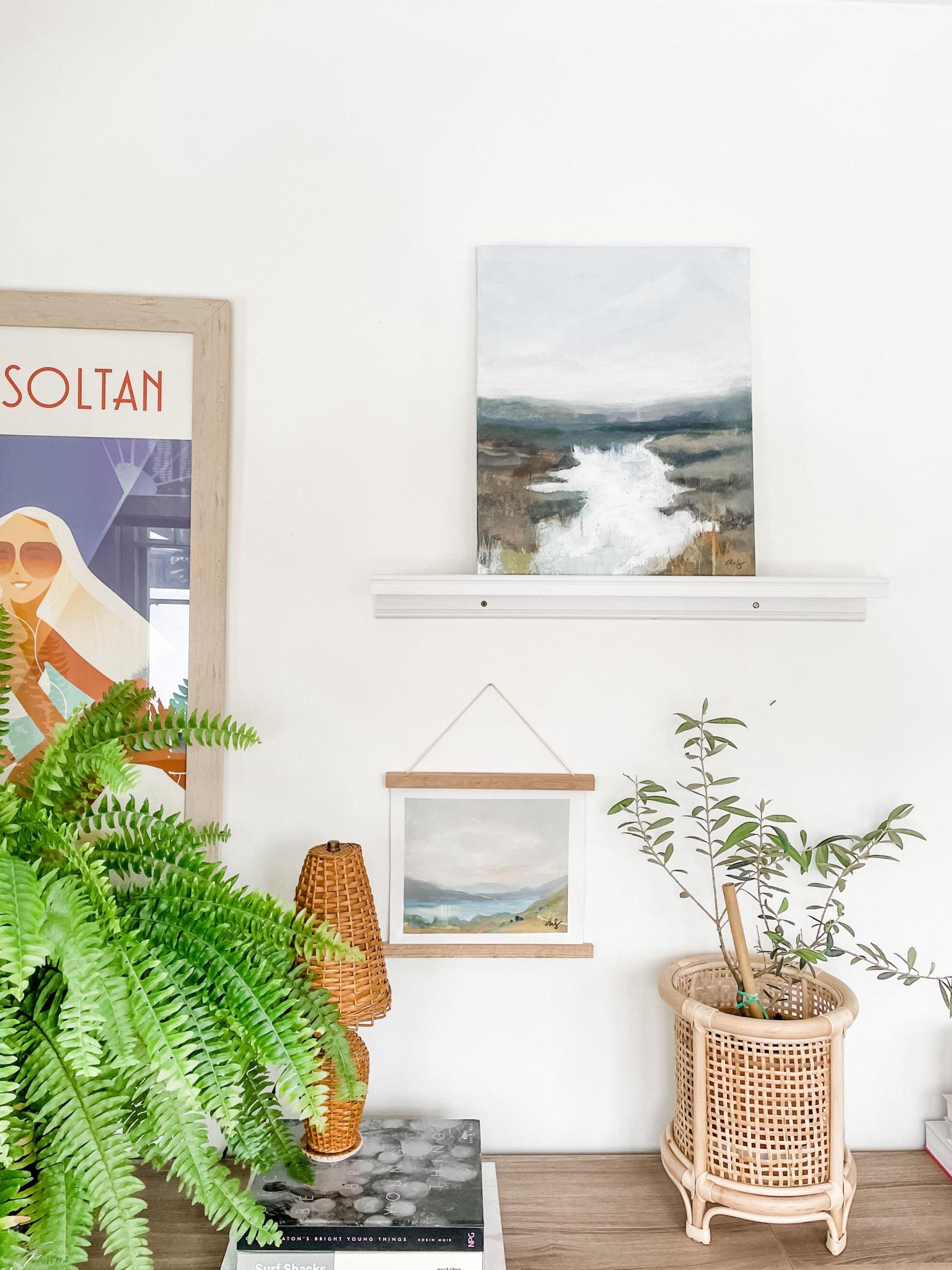 Photo Credits: 1-3: Valérie Provost, 4-6: Vanessa Sicotte 
18